Get More Done with
Your Personal Assistant
Get a helpful personal assistant on your phone by installing the mobile app. It will always be with you.
Listing Management: You can manage your own listings.
Sharing Listing: Share your listing with a potential client – send them a link, PDF, or image with a detailed description.
Listing Adjustment: Quick and secure access to adjust the price or description without entering a username and password.
BCard Tool: It allows you to present your contact information as a business card.
vCard File: BCard can generate a Virtual Card file. That can be sent to the client and by opening this file all your contact information will be automatically installed in his phone.
BCard Share: You can share any of your contact information using the standard "Share" feature.
BCard QR Codes: It is also capable of generating QR codes containing your contact information.
Mortgage: Allows you to calculate your loan or mortgage, save the result as a PDF or image, and share the results using the Share function.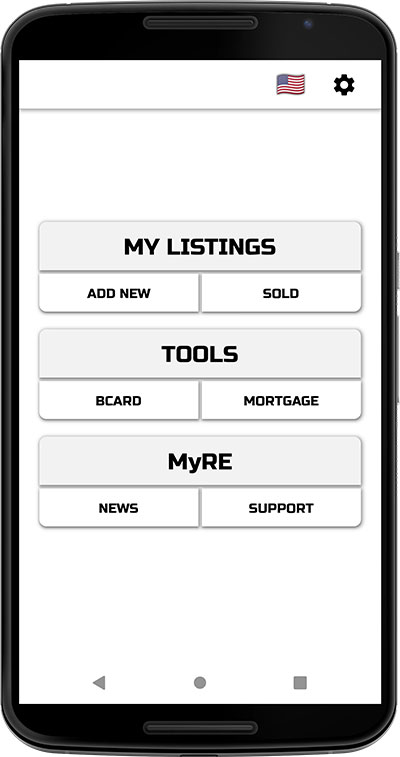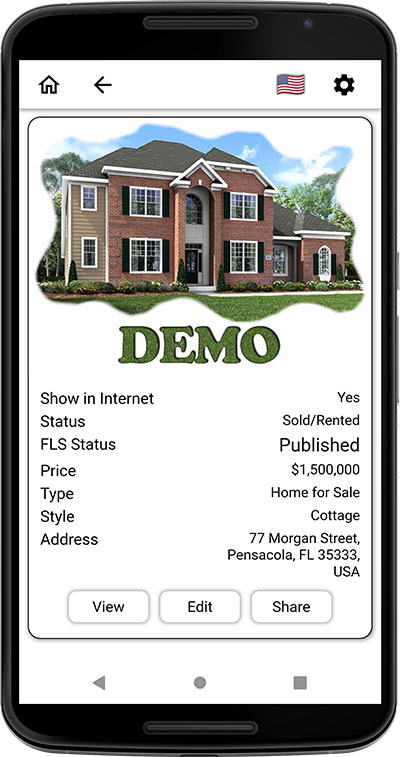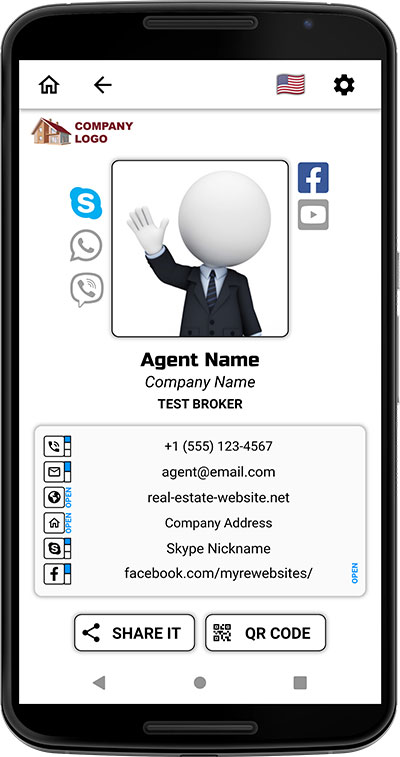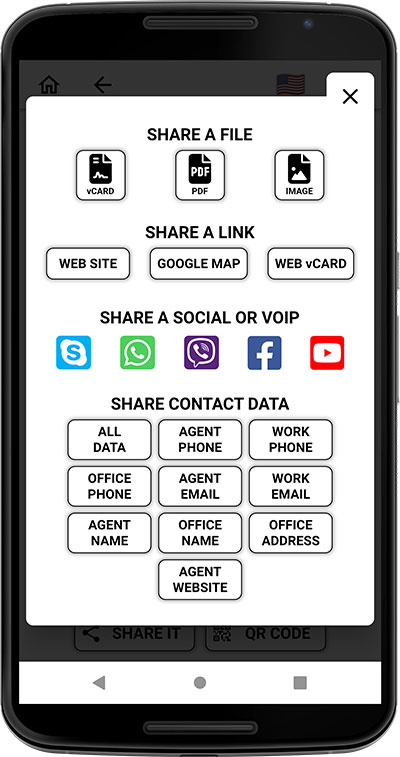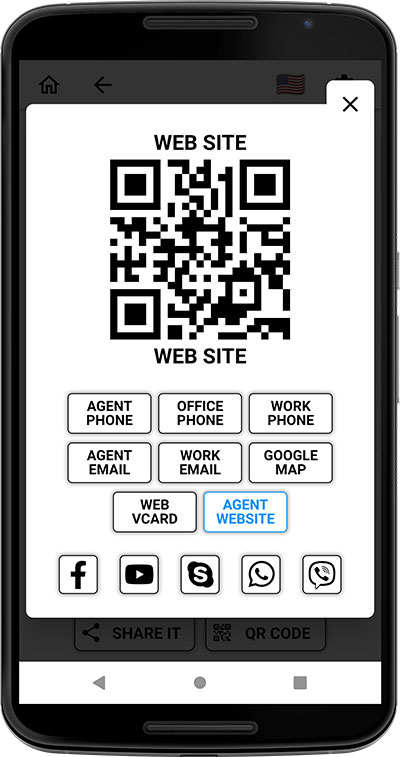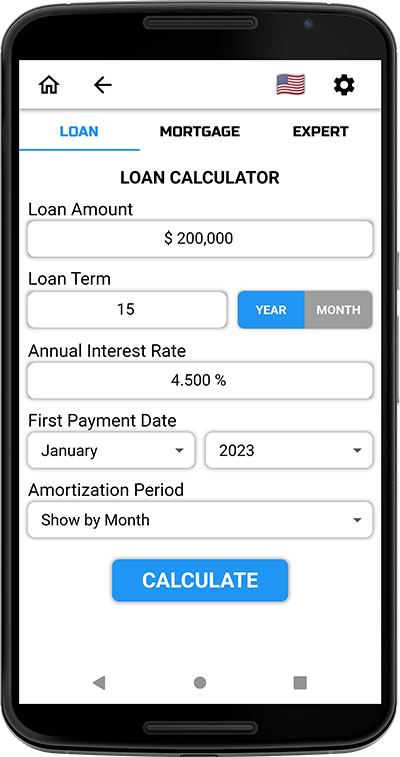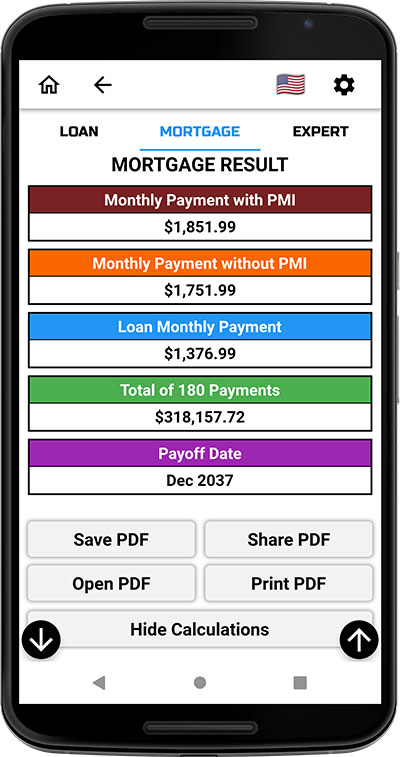 You can download the application for free and use a Demo Account to test how it works.
1. Just send us a request and we'll generate the code and email it to you within 24 hours.
2. You can do this in your website's admin panel. See User Manual.