Meet the MyRE Support Team
You need to know who you are talking to. Please check!
Alexander
CEO, European Head Office
I'm available anytime except Thursdays and weekends.
That's it.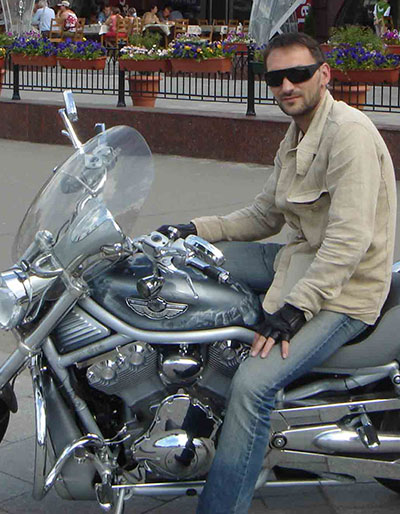 Alfredo
Official Representative in USA
I speak English and Spanish. Please don't send me any requests in French or Russian.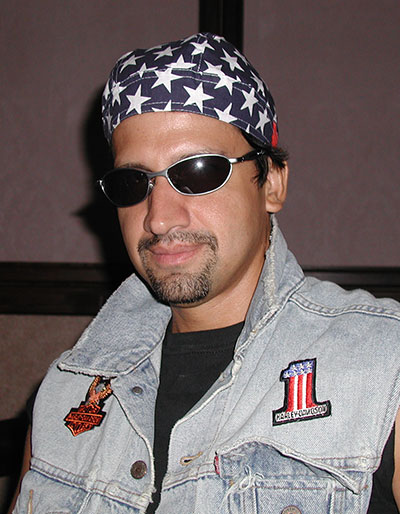 Max
Programmer, Customer Service
I can do anything you need. But describe your tasks more clearly! I need screenshots.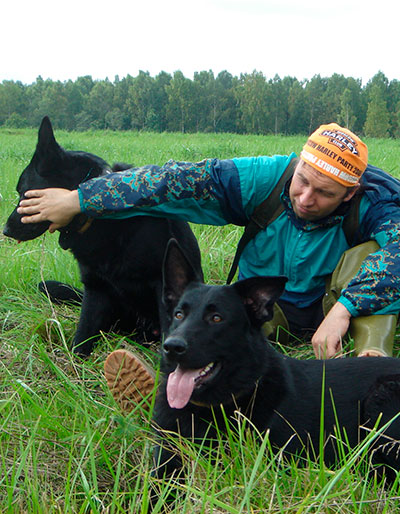 Anna
Programmer, Customer Service
I like to sleep until noon and I hate stupid questions! Please formulate your questions correctly.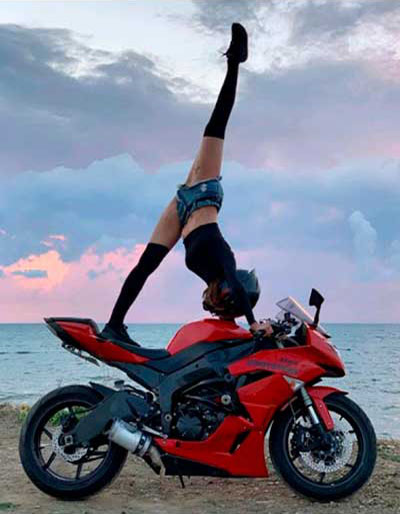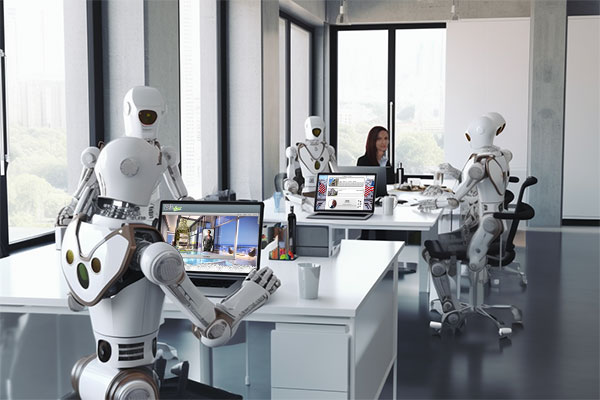 We don't have a fancy office in Silicon Valley;
We don't have a Board of Directors making millions of dollars in bonuses;
We hire young talented programmers to develop our products;
Most of our processes are automated;
We use the latest technologies to minimize labor costs;
We don't have a large staff with high salaries like all associations;
And of course, we want to have a price that nobody can beat!