New Real Estate Website
Save $300
– Setup fee
$0
!
Buy now – $19.90/mo!
No Contract Required, Installation: 24h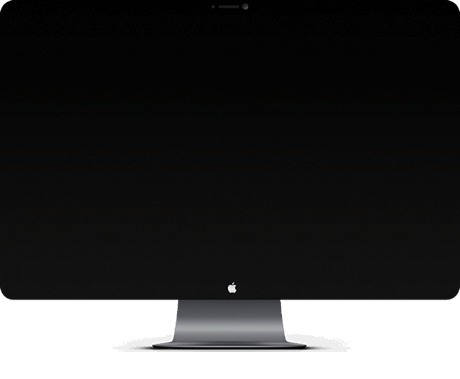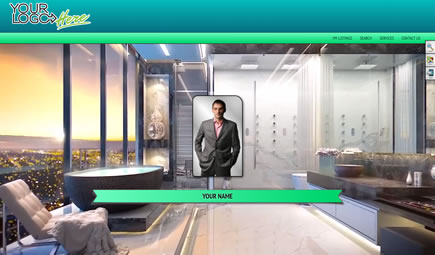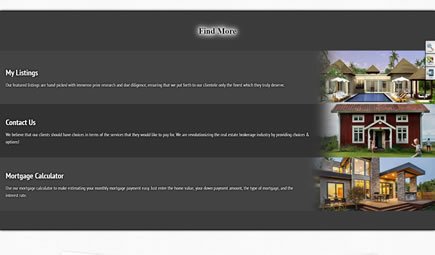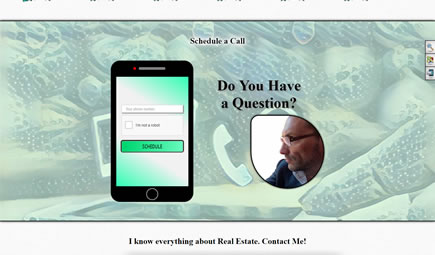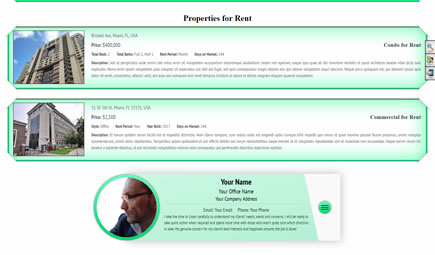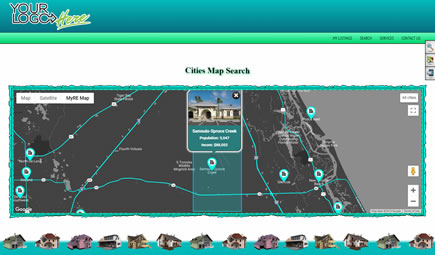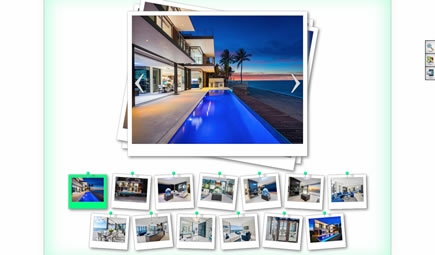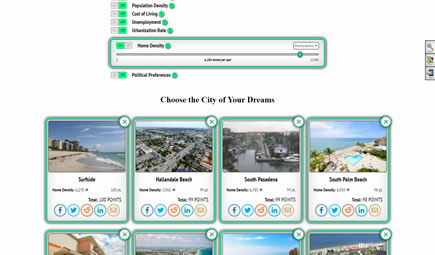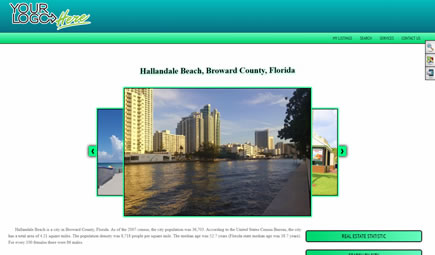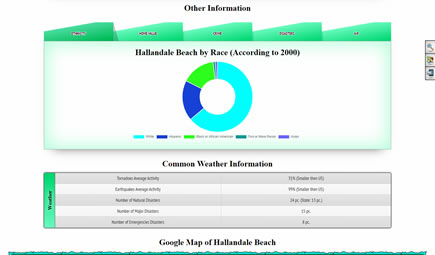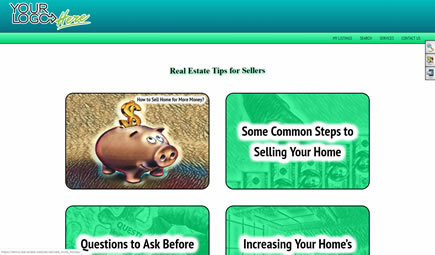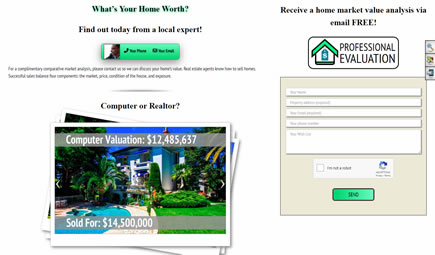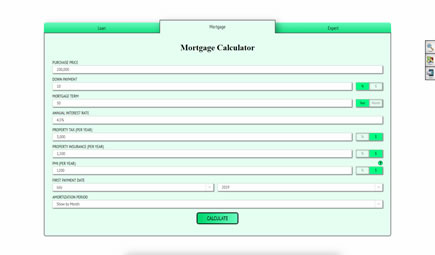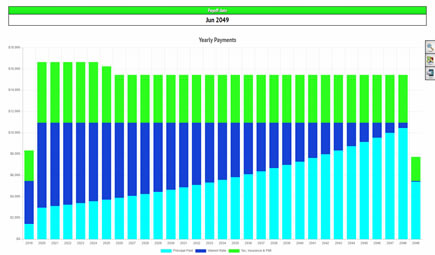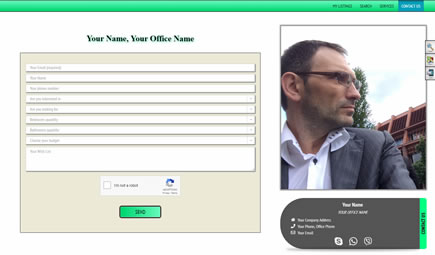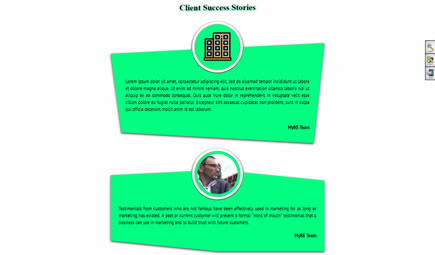 Regular price for professional personal real estate website starts from
$2,000
without support.
Get MORE for only

$19.90

monthly!
Do you have professional Real Estate website?
Has your website become outdated?
Does your website have enough features?
Does your website include all of the required information that you need?
Buy & You'll Get:
1,000+ pre-installed pages: detailed cities description and real estate data.
Multiple lead capture methods: "Schedule a Tour", "Schedule a Call", "Testimonials", "Home Valuation", "Property Management", and other information requests.
Different "Searches": "Location" search, Map search, IDX/MLS search integration.
Resources for buyers and sellers: useful tips for your clients, real estate glossary, mortgage and loan calculators.
Total Design Freedom: thousands of pre-installed templates and color schemes with the possibility to change any block design and website colors, etc.
Unique Landing page: use pre-installed blocks ("first screen", real estate news, schedule a call, testimonials, socials, best cities to live slider, featured properties, our team, etc.) with parallax, video, sliding image, slider, animation, your own backgrounds or other effects at your choice.
Web Real Estate Net: your own listings page, statewide free listing service, internal IDX net between all MyRE users.
This company is nothing short of being miraculous.
From start to finish they have been so helpful and supportive, unlike most Internet companies that assume you know how to do everything. This is not the case with MyRE Services.
I called them on Friday morning and my site was up and running by Saturday morning. They set a new standard in real estate websites. They are what I like to call a true Class Act.
Will recommend them to everybody and anybody who asks me.
5 Stars
I have never worked with a company that has been so quick to respond to me.
They set my website up in minutes and when I wanted to add something it was also done quickly. Everything was done in a professional manner!
I also like the fact that they were not trying to up-sell me things I did not need. They did it exactly as advertised.
I would recommend them to everyone!
A few years ago, a colleague recommend I look into an IntRE website, and I was really impressed with what I saw. I was even more impressed with their customer support! When I've had a question, their response time was incredibly fast. For years I looked for a website that was responsive and easy to manage and was frustrated with the high costs and poor customer support, I received. The websites offered by the different brokers I've worked for also lacked the dynamic appearance and functionality my IntRE website has.
Now to make things even better, they've rolled out an even better website, under the MyRE. When it comes to value, functionality and support, no website provider offers anything close! If you are in the market to purchase a new website, I highly recommend you look into purchasing a MyRE website. You will thank me you did!
As a Professional Real Estate Agent utilizing Intro USA is an awesome choice to help promote my brand.
Setting up the website was a fast flawless process.
The website design is a professional finished product that will grow my Real Estate business and the affordable cost makes it a valuable investment for my business.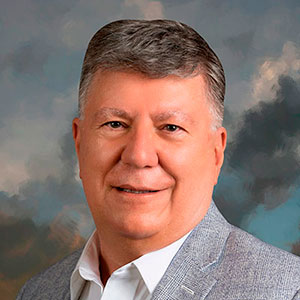 There is a new vision on the horizon. Something agent centric with endless opportunity.
I first heard of it by invite. I read the details thoroughly; then slept on it. I knew I wanted in.
This platform is destined to be something grand – the new agent sites are over the top.
The folks behind it power thousands of traditional agent websites. 2020 is not far off – get prepared
I have been Florida Real Estate Broker over 20 years had many website providers and developers.
I have been working with IntRe about 2 years and Max and his team are the best!
New "Location Search" by City Parameters is something what I have not seen anywhere. Our clients have now over 10 extra options to find the best place to live.
Unbeatable functions, easy to manage and real 24/7 support. Also the lowest price on the market. I highly recommend working with MyRE!
This team is amazing, they are very instrumental, and always strive to develop new solutions, bring new ideas to life.
Working with them is a pleasure, as they are very responsive and professional. Their products are modern and in line with the latest technology.
I enjoy working with them for over three years, I endorse their products and services with a pleasure!
I am really happy with MyRE websites.
Customer Service excellent. It is a complement to my initial website.
Thank you for your excellent work.
Being a top producing Real Estate Broker in South Florida requires having access to the best source of technology available to be able to deliver detailed and accurate property information to my customers.
It's why VOiCE realty group prefer using MyRE web real estate.
No Setup Fee + Full Installation Support