Website for REALTORS®
Save $300
– Setup Fee
$0
!
Get it for only $19.90/mo!
No Contract Required, Installation: 24h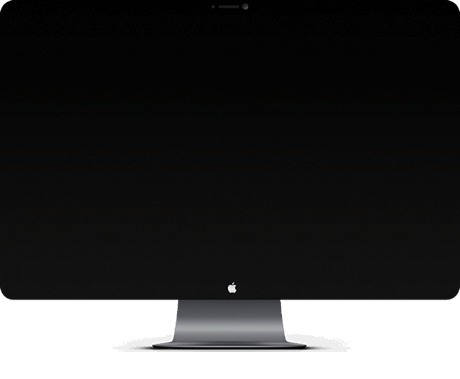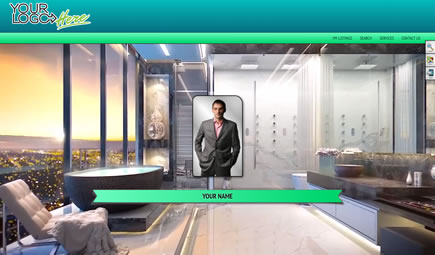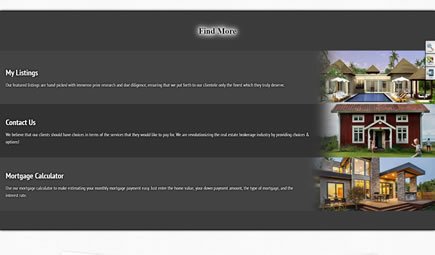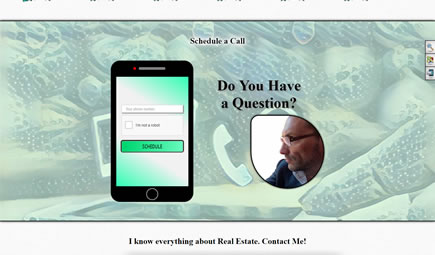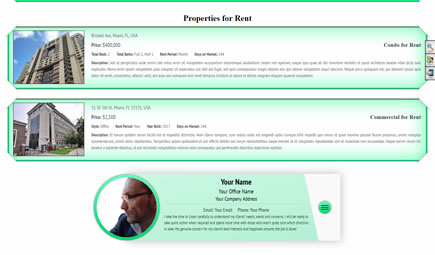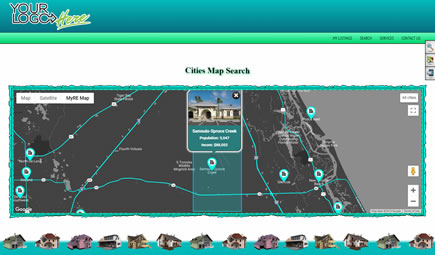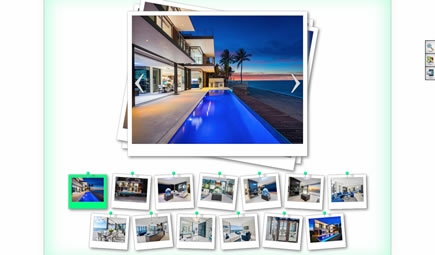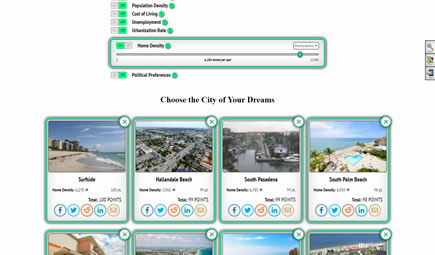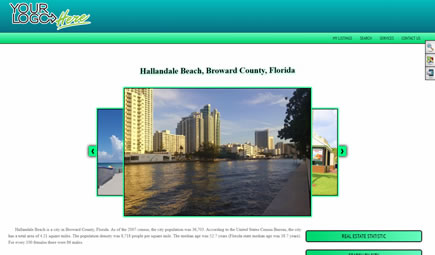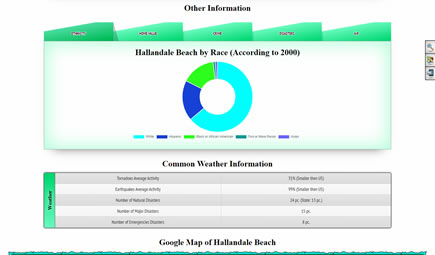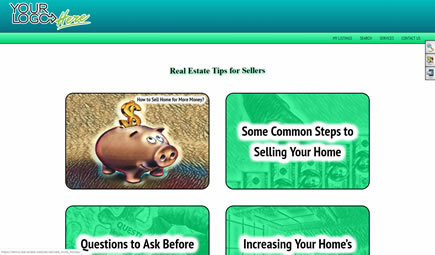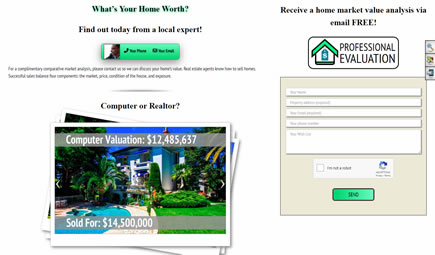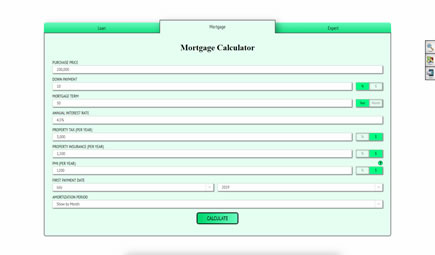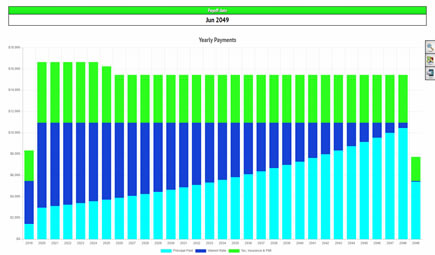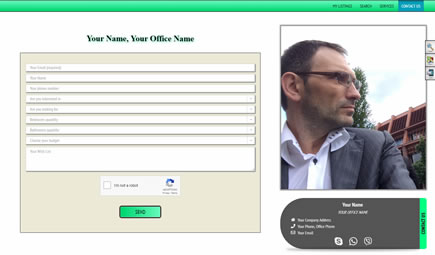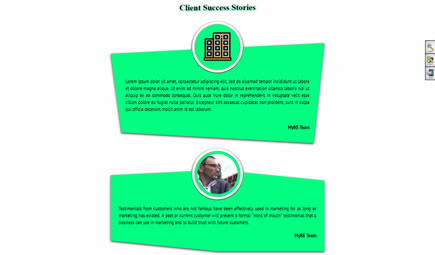 Regular price for professional personal real estate website starts at
$2,000
without support.
Get MORE for only

$19.90

per month!
You'll get it in 24 hours:
Professional Website: A ready-to-use, full-featured website for your real estate business. It will make a professional and positive impression on every client.
1,000+ Pre-installed Pages: Detailed city descriptions and property data.
ADA Widget: Accessibility options for the disabled are included.
(*ADA - Americans with Disabilities Act)
Virtual Card: Allow your customers to download all of your contact information to their smartphone or computer in seconds with the vCard. It's automatically added to their contacts.
Multiple Lead Capture Methods: "Schedule a Tour", "Schedule a Call", "Testimonials", "Home Valuation", "Property Management" and other information requests.
Online Chat PRO Version: Your website visitors need help every day. Help them with live chat and watch your sales skyrocket!
Various "Searches": "Location" search, Map search, IDX/MLS Search Integration.
Resources for Buyers and Sellers: Useful tips for your clients, real estate glossary, mortgage and loan calculators.
Complete Design Freedom: Thousands of pre-installed templates and color schemes with the ability to change any block design, website colors, etc.
Unique Landing Page: Use pre-built blocks ("First Screen", Real Estate News, Schedule a Call, Testimonials, Social, Best Cities to Live Slider, Featured Properties, Our Team, etc.) with parallax, video, sliding image, slider, animation or other effects of your choice.
Mobile App: Get a helpful personal assistant on your phone by installing the mobile app. It will always be with you.
SSL Certificate: Allows secure connections from a website to a visitor's browser.
Mortgage Calculator: Calculate and send a PDF mortgage report to your clients.
Web Real Estate Network: Your own listing page, nationwide free listing service, internal IDX network among all MyRE users.
April 17, 2023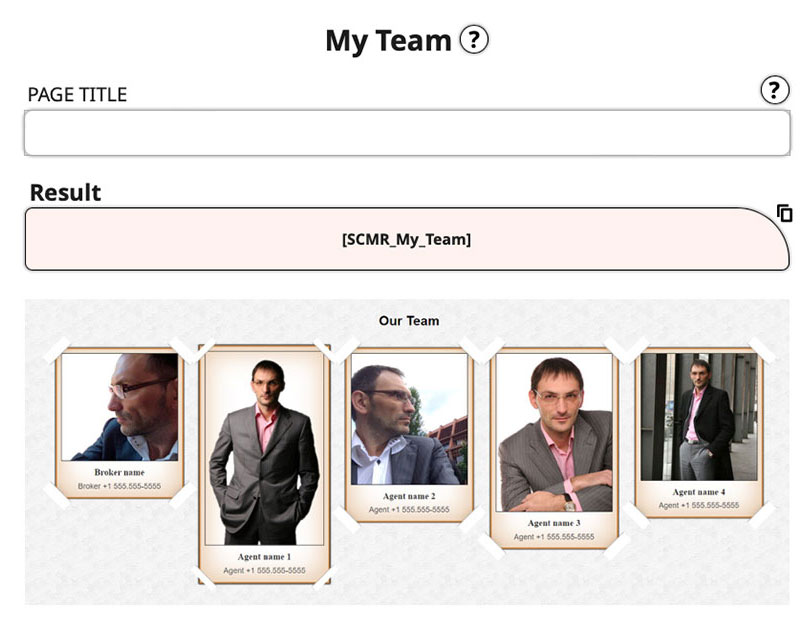 We have recently made improvements to the "Shortcodes" page that will make it much easier for you to create a new shortcode tailored to your needs. This update is designed to streamline the process and improve your experience. However, it's important to note that in order to take full advantage of these changes, you should have the necessary expertise in using shortcodes within the Wordpress platform.
February 3, 2023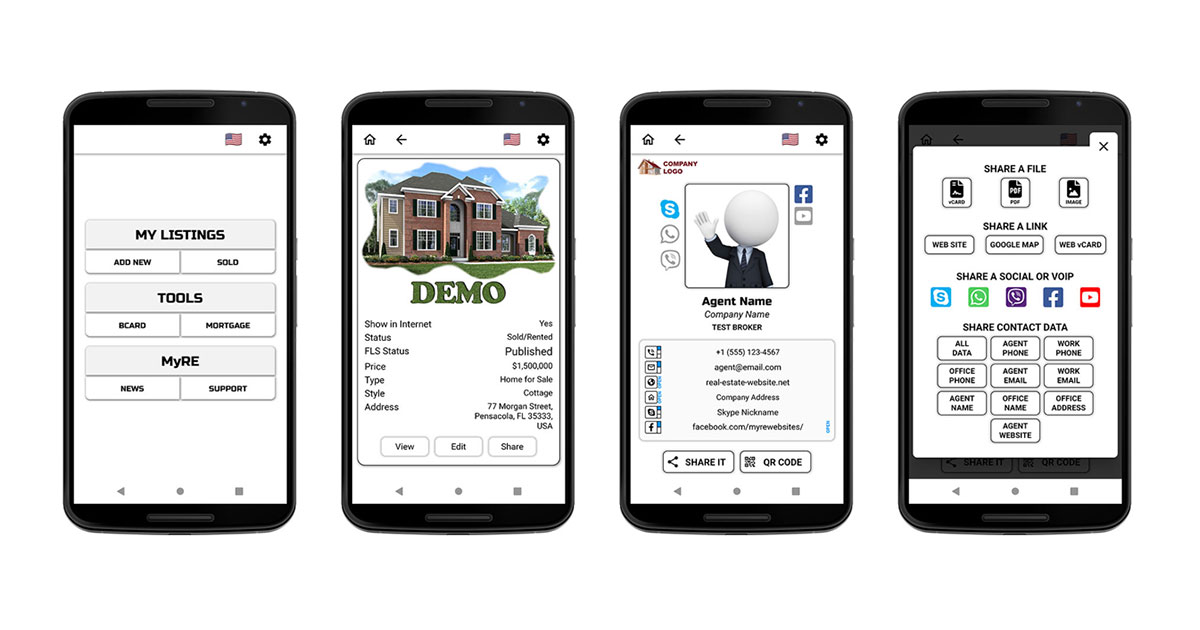 We have created a personal application for real estate professionals. It's completely free.
The Android version is already available for download in Play Market.
The iOS version is currently being reviewed in the App Store.
The application features: Listing management, Listing sharing, Business card tool, Virtual card generation, Contact data sharing, Contact data QR code generation, Loan calculator, Mortgage calculator, Mortgage calculator results as PDF file.
December 21, 2022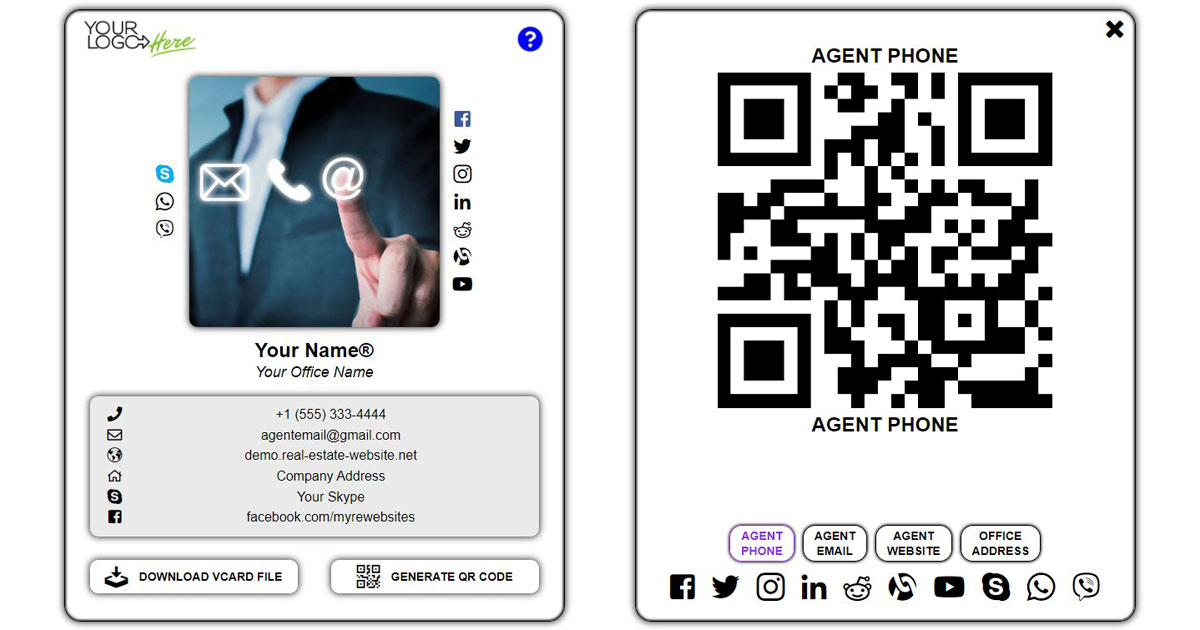 We have created a new feature for your website - Virtual Card.
Your website visitors will be able to get all the agent's contact information on their smartphone or computer in seconds using the Virtual Card file (also known as vCard or VCF, is a file format standard for electronic business cards). Download the .vcf file and open it on your device - all contact information is automatically added to your Contacts.
Your website visitors will be able to generate QR codes with your contact information.
Upcoming Blog on Customer Websites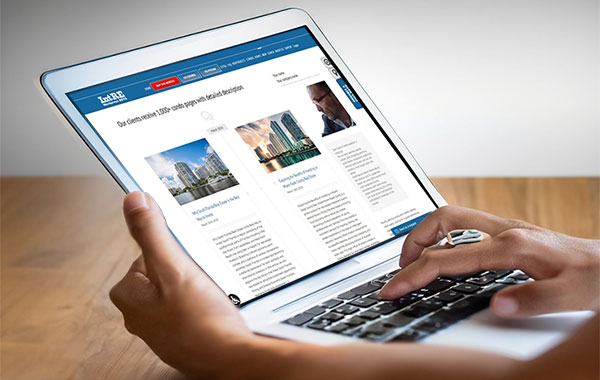 Description:
We are about to launch our new service.
All sites will have a blog where we will publish articles about real estate, useful for your clients. Your websites will be even more interesting for your potential customers.
Website Translation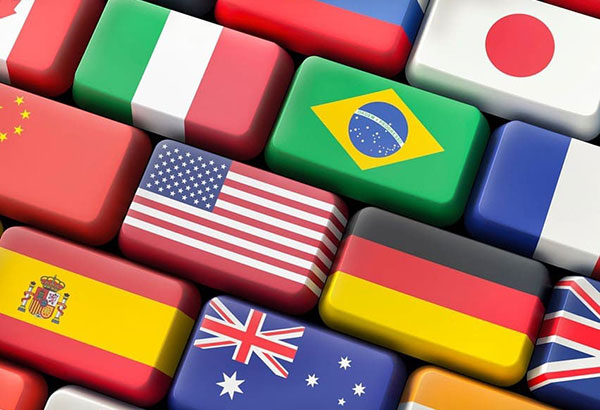 Description:
We plan to add the ability to change the primary language of the website. This will be useful for those who plan to work with a specific audience in a language other than English.
App Store Submission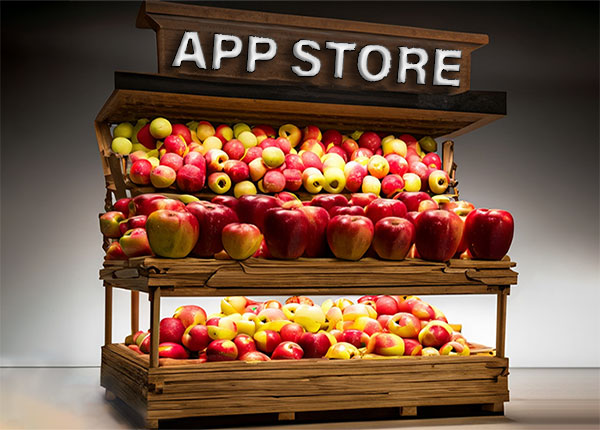 Description:
We are working on getting our app into the App Store. This can be a long process - it can take up to six months. It's normal for Apple to ask for all the little things to be fixed as much as possible.
We are here now:
Build #4 - Problem: Guideline 4.2 - Design - Minimum Functionality.
Try Your Personal Application
Get a helpful personal assistant on your phone by installing the mobile app. It will always be with you.
The application has: Listing Management, Sharing Listing, Business Card Tool, Virtual Card Generation, Contact Data Sharing, Contact Data, QR Code Generation, Loan Calculator, Mortgage Calculator, Mortgage Calculator Results as PDF file.