Custom Work
On Your Website
Included with Premium Support
We provide free Premium Support to all our customers as part of our MyRE system.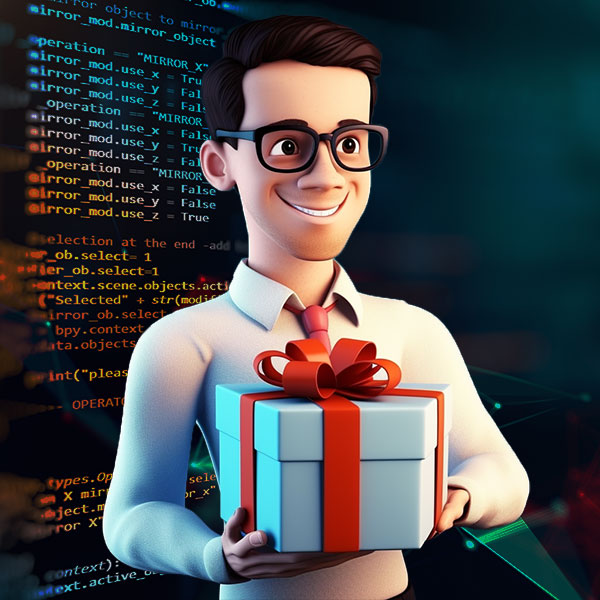 •Installation – 24 Hours
•Phone Support for Filling out the Application Form
•Change DNS Records or Nameservers
•Optimizing Your Images for the Web
•Website Personalization
•Connect to Google API Services (Integrated with MyRE)
•IDX Feed Installation
•Our Team Block Installation
•Testimonials Block Installation
•Your Socials Block Installation
•SSL Certificate Installation and Maintenance
•MyRE Software Upgrade (Upon Request)
•Restore Your Website from Backup if Necessary
•Email Support
•Change Blocks on Landing Page
•Change Website Design
•Change Website Template
•Change Color Scheme
•Brokerage Data Changes
•Find and Fix Bugs in MyRE
Custom Work for Extra Money
We understand that our clients may require more specialized support. If you prefer to outsource certain tasks, we are also available for hire.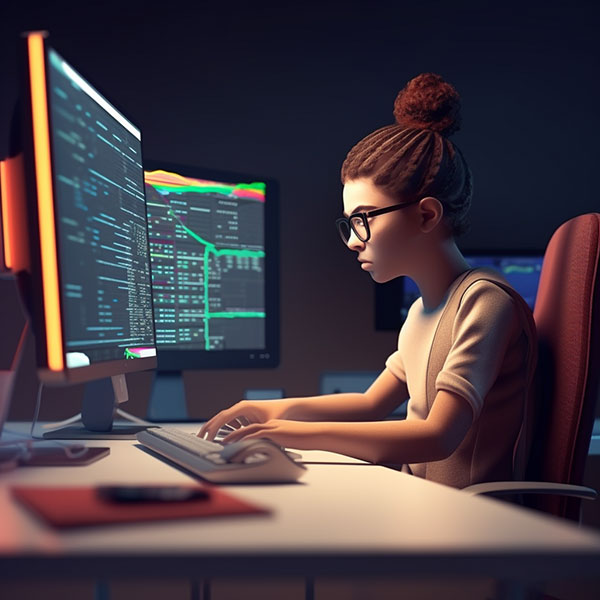 •Install a simple WordPress plugin ~ $15
•Install the CRM WordPress plugin ~ $60
•Install technically complex plugin – from $120
•Add a new custom page ~ $30
•Create your own blog page ~ $20
•Create a blog post (you provide the content) ~ $20
•Add your own listing data ~ $60
•Create a new, unique menu design ~ $60
•Create a new background for your website ~ $60
•Create a unique image for your website with AI ~ $60
•Replace graphic elements with unique ones – from $30
For all non-standard work, we can only give you a quote after we have reviewed the job.
How it works:
You send us the requirements for the work and we invoice you for payment via PayPal.
In 99% of cases (excluding major holidays), work is completed within 24 hours of payment.