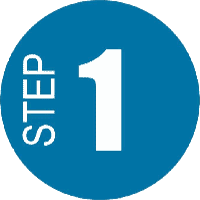 Call us
at
+1 (800) 559-5729
and we'll
walk you through
how to fill out the application form.
Alfredo Ruiz
English and Spanish languages
Make Your Payment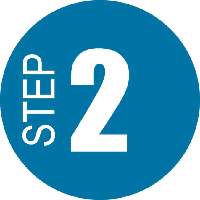 Fill out the Application Form
Your new website will be up and running within 24 hours of receiving your payment and order form.
We'll install it on our free domain yourname.myre.biz and you can migrate it to your own domain at any time for free.