Realtor Ratings: Become a Top-Rated Real Estate Agent
How does the Free Listing Service rating work?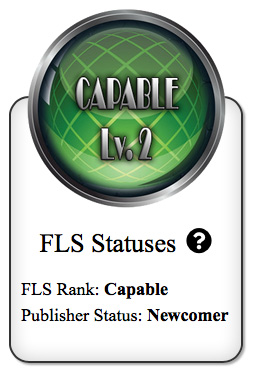 Today's real estate consumers are savvy shoppers who do their research before choosing a professional to work with. These potential clients will use MyRE FLS Rating to research their agent. Will they find you?
"FLS Rank":
You receive 1 point for each new "Active" listing added and 2 points for each "Sold" listing.
See the table below.
"Publisher" status:
Your first listings will not be published on FLS net until they have been reviewed by our staff. During this time, your status will be "Newcomer". Once you've posted at least ten listings without error, your status will be changed to "Publisher" and you'll be able to post listings without moderation (with the exception of listings in another state without a confirmed license for that state).
Add more listings! Be at the TOP!
Add More Listings! Be at The TOP!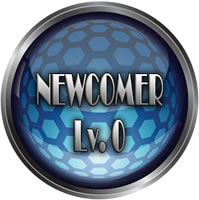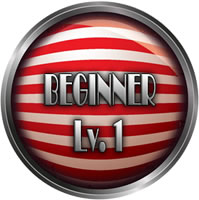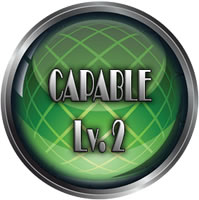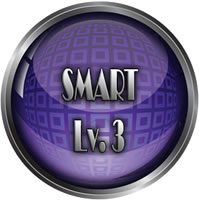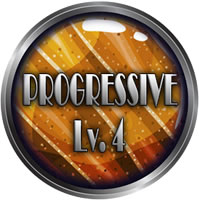 11-15 points: PROGRESSIVE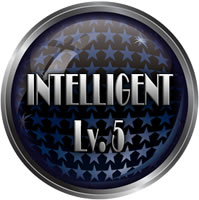 16-20 points: INTELLIGENT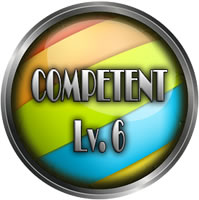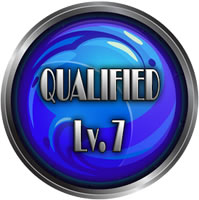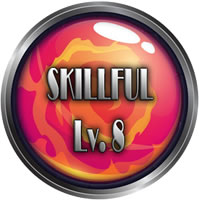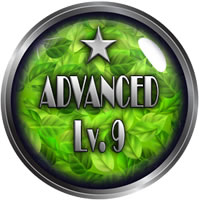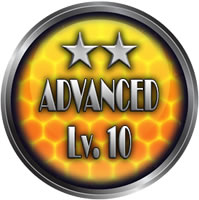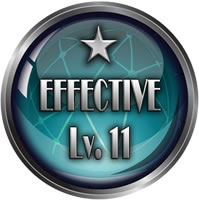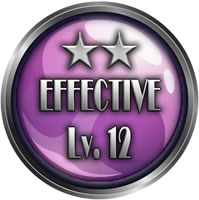 71-80 points: EFFECTIVE**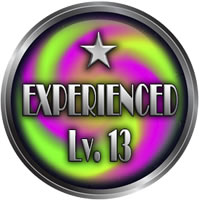 81-90 points: EXPERIENCED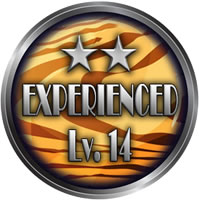 91-100 points: EXPERIENCED**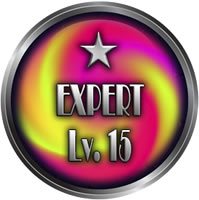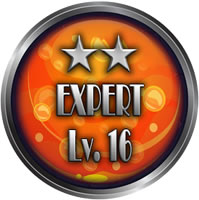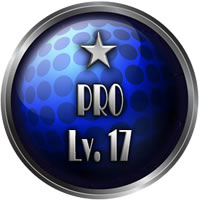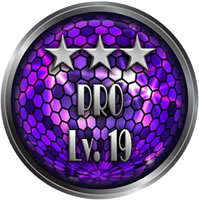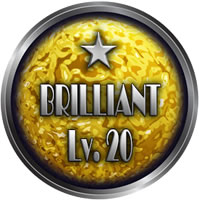 401-500 points: BRILLIANT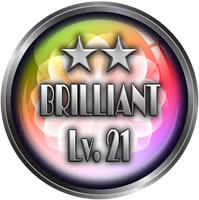 501-600 points: BRILLIANT**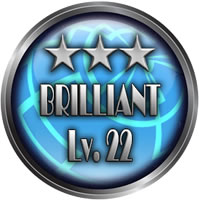 601-700 points: BRILLIANT***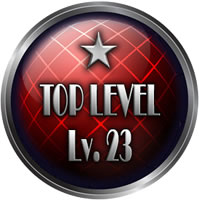 701-800 points:
TOP LEVEL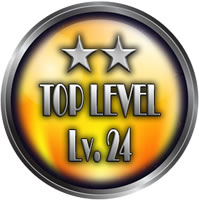 801-900 points:
TOP LEVEL**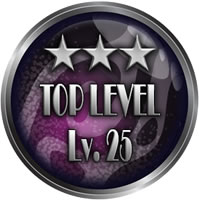 901-1,000 points:
TOP LEVEL***