Personal Real Estate Website
IDX/MLS READY
Rent it for only $19.90!
No Setup Fee, No Contract Required, Free Domain, Installation: 24 hours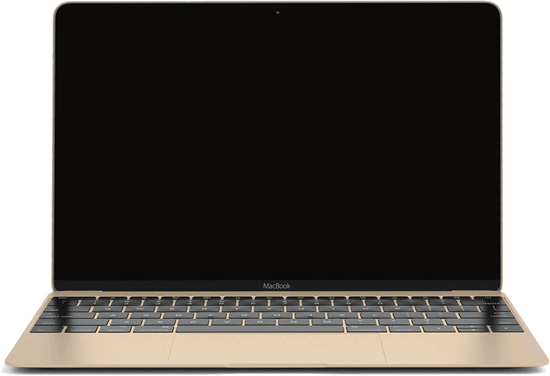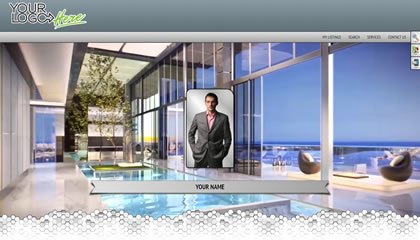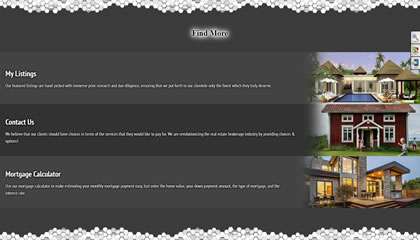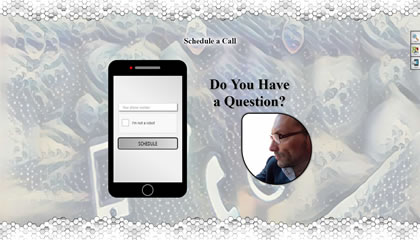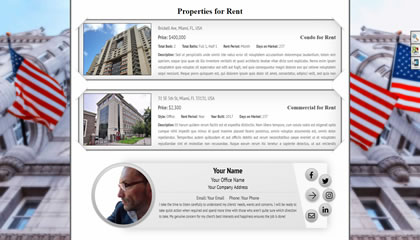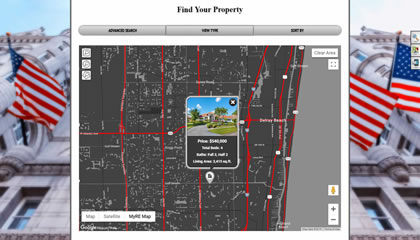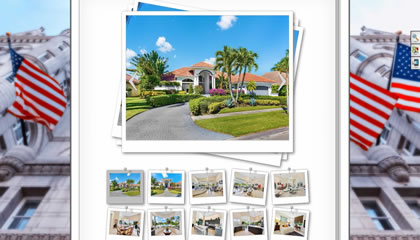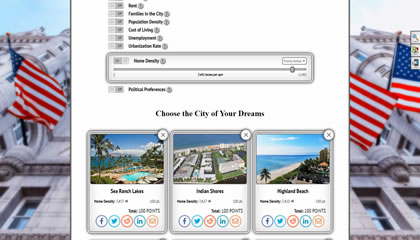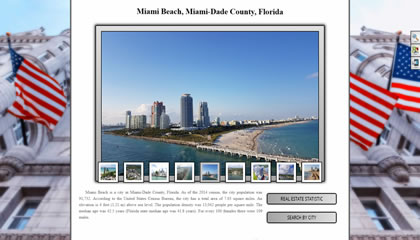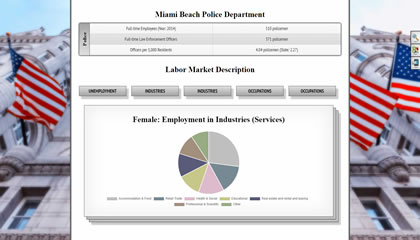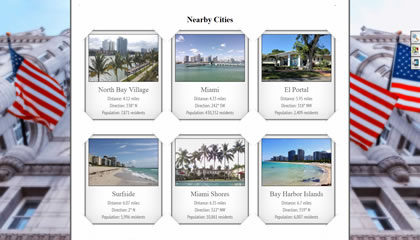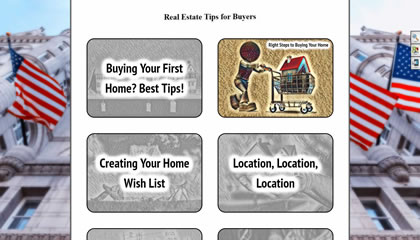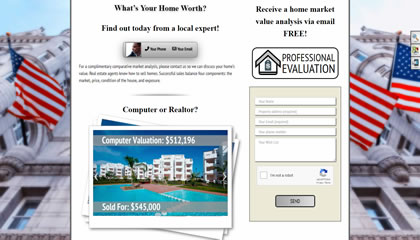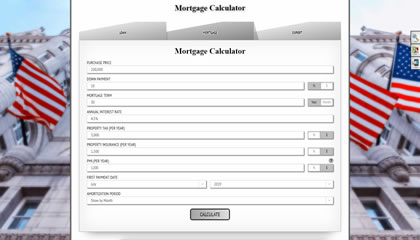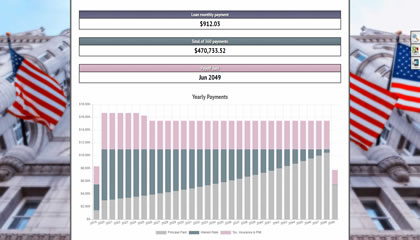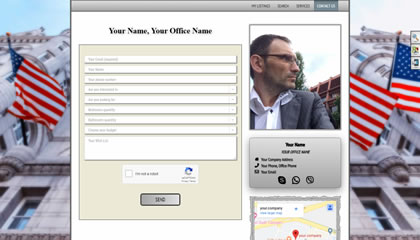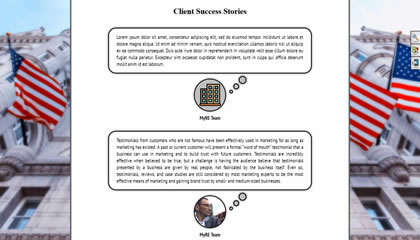 Regular price for professional personal real estate website starts from
$2,000
without support.
Get MORE for only

$19.90

monthly!
We can improve your current website by integrating all of the web features from the list below.
You will receive a PERSONAL WEBSITE up and running properly at an affordable price.
Rent It & You'll Get:
1,000+ pre-installed pages: detailed cities description and real estate data.
Multiple lead capture methods: "Schedule a Tour", "Schedule a Call", "Testimonials", "Home Valuation", "Property Management", and other information requests.
Different "Searches": "Location" search, Map search, IDX/MLS search integration.
Resources for buyers and sellers: useful tips for your clients, real estate glossary, mortgage and loan calculators.
Total Design Freedom: thousands of pre-installed templates and color schemes with the possibility to change any block design and website colors, etc.
Unique Landing page: use pre-installed blocks ("first screen", real estate news, schedule a call, testimonials, socials, best cities to live slider, featured properties, our team, etc.) with parallax, video, sliding image, slider, animation, your own backgrounds or other effects at your choice.
Web Real Estate Net: your own listings page, statewide free listing service, internal IDX net between all MyRE users.