Website for Real Estate Professionals
$19.90/month
Get it on your domain in 24 hours
BUY NOW – GET MORE!
BUY NOW
GET MORE!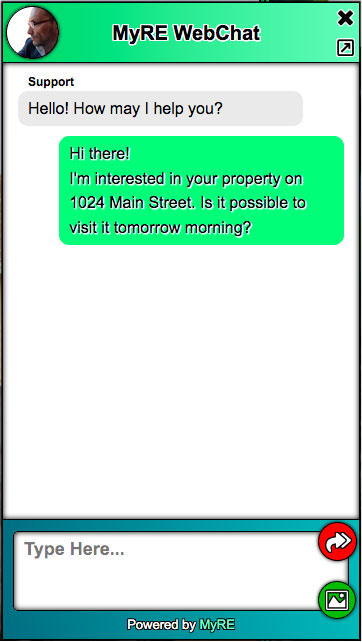 ADA Widget: Accessibility options for the disabled are included.
(*ADA – Americans with Disabilities Act)
Online chat PRO version: Your website visitors need help every day. Assist them in live chat and watch your sales grow!
1,000+ pre-installed pages: detailed city descriptions and real estate data.
Different "Searches": "Location" search, Map search, IDX/MLS search integration.
Resources for buyers and sellers: useful tips for your clients, real estate glossary, mortgage and loan calculators.
Total Design Freedom: thousands of pre-installed templates and color schemes with the ability to change any block design and website colors, etc.
Unique Landing page: use pre-installed blocks ("first screen", real estate news, schedule a call, testimonials, socials, best cities to live slider, featured properties, our team, etc.) with parallax, video, sliding image, slider, animation or other effects of your choice.
SSL Certificate: enables secure connections from a website to a visitor's browser.
Mortgage Calculator: calculate and send a PDF mortgage report to your clients.