Website for REALTORS®
Save $300
– Setup fee
$0
!
Get it for only $19.90/mo!
No Contract Required, Installation: 24h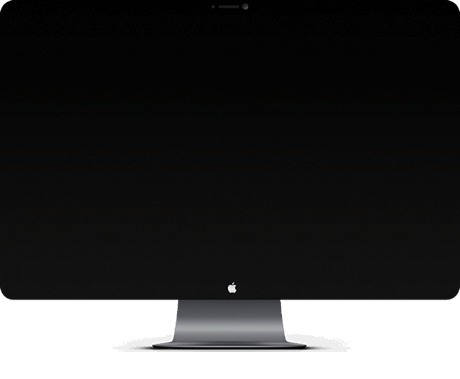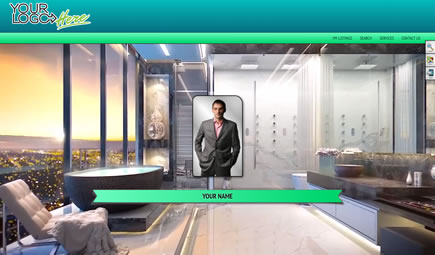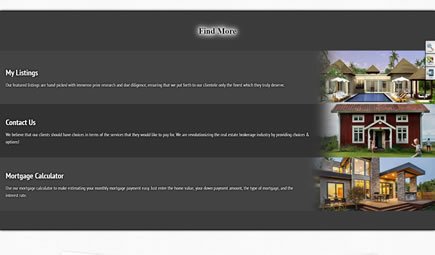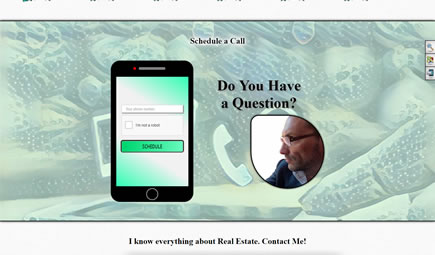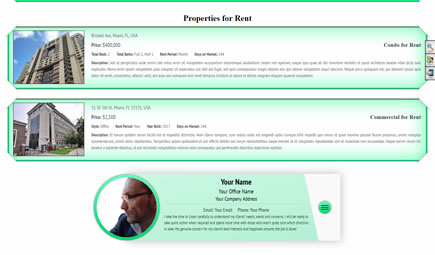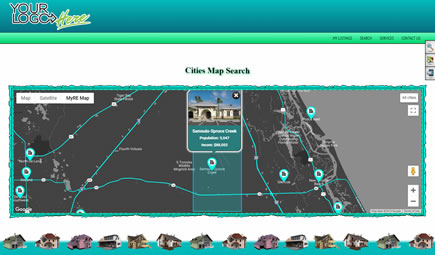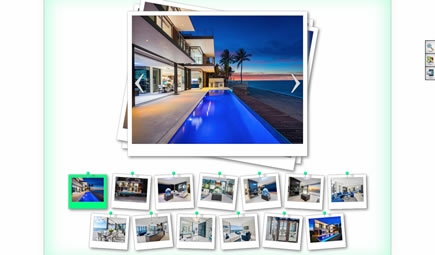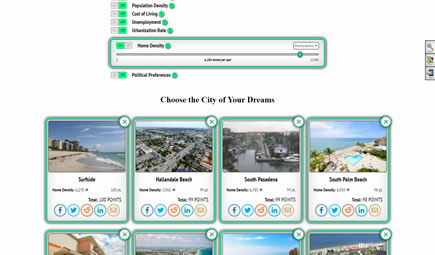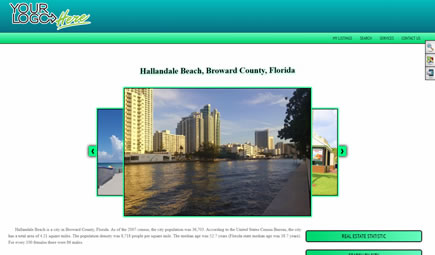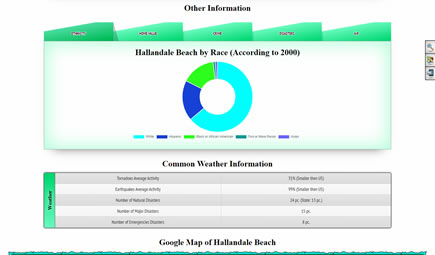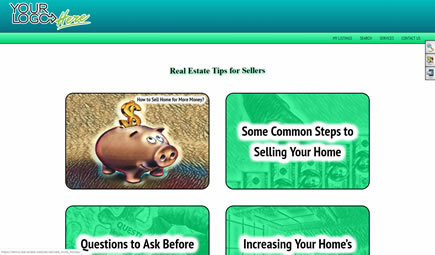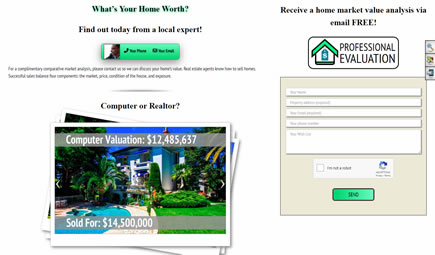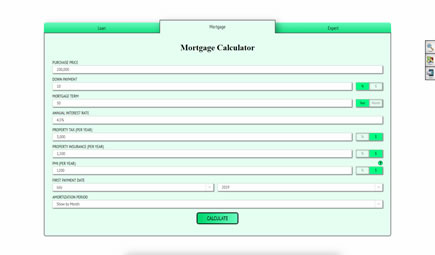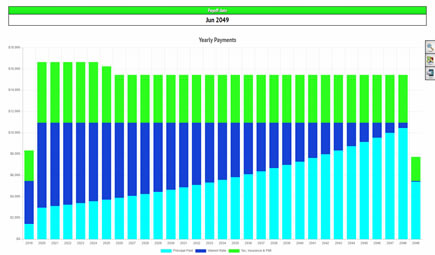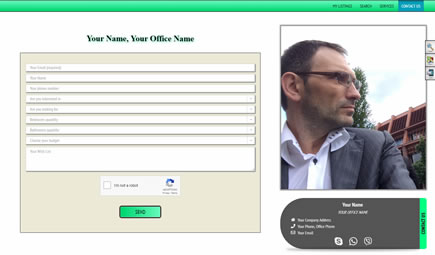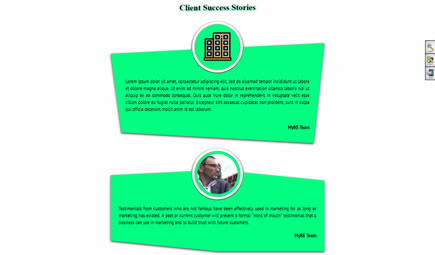 Regular price for professional personal real estate website starts from
$2,000
without support.
Get MORE for only

$19.90

monthly!
You'll Get in 24 hours:
Professional website: Ready-to-use fully-featured website for real estate business. It will create a professional and positive impression among every client.
1,000+ pre-installed pages: detailed cities description and real estate data.
ADA Widget: Accessibility options for the disabled are included.
(*ADA – Americans with Disabilities Act)
Multiple lead capture methods: "Schedule a Tour", "Schedule a Call", "Testimonials", "Home Valuation", "Property Management", and other information requests.
Online chat PRO version: Your website visitors need help every day. Assist them in live chat and watch your sales grow!
Different "Searches": "Location" search, Map search, IDX/MLS search integration.
Resources for buyers and sellers: useful tips for your clients, real estate glossary, mortgage and loan calculators.
Total Design Freedom: thousands of pre-installed templates and color schemes with the possibility to change any block design and website colors, etc.
Unique Landing page: use pre-installed blocks ("first screen", real estate news, schedule a call, testimonials, socials, best cities to live slider, featured properties, our team, etc.) with parallax, video, sliding image, slider, animation or other effects at your choice.
SSL Certificate: allows secure connections from a website to a visitor's browser.
Mortgage Calculator: calculate and send PDF mortgage report to your clients.
Web Real Estate Net: your own listings page, statewide free listing service, internal IDX net between all MyRE users.
July 27, 2021
Photobook
We've created another widget that you can use to upload your photos to the site. The difference from the classic slider is that you can go straight to any photo inside.
April 8, 2021
Do you know that you have preinstalled brand new "Location Search" on your website? Please try it and get more leads with this absolutely unique product!
https://real-estate-website.net/location-search-get-more-leads/
February 2, 2021
Do you know that you can always change your website background depending on the season? For example add some snow? Just find new background on our website and let us know the new ID.
  https://real-estate-website.net/choose-your-background/
MOBILE APPLICATION FOR IOS AND ANDROID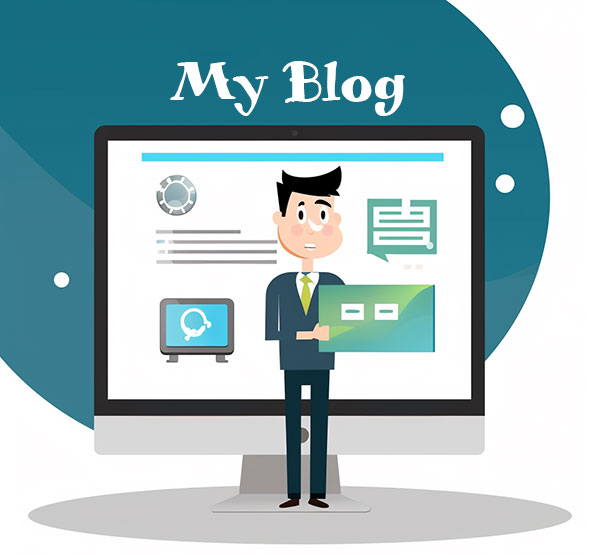 Description:
We are going to release "Alfa" version of MyRE application for real estate agents (frst version with minimal functionality). We'll collect all your wishes which features the application must have and add them in "Beta" version. You'll be able to manage your MyRE website from your smartphone (both iOS and Android).
CHATBOT FOR REAL ESTATE BUSINESS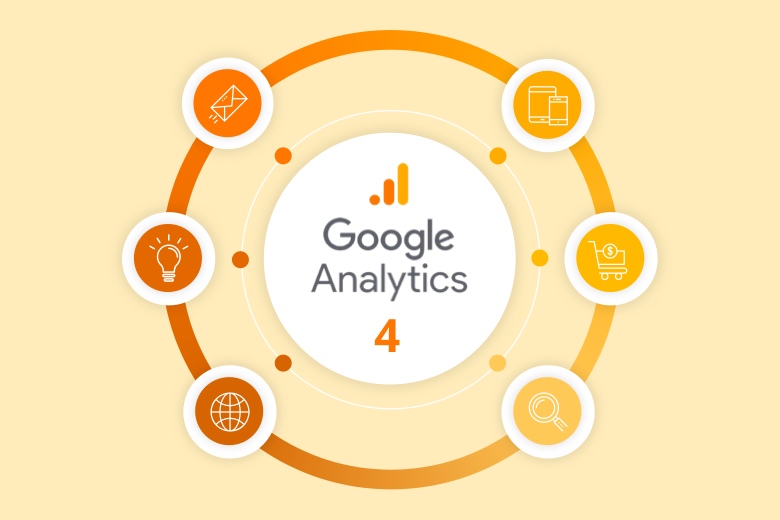 Description:
A chatbot is a software application used to conduct an on-line chat conversation. Chatbots are used in dialog systems for various purposes including customer service, request routing, or for information gathering. Automate your customer service with MyRE ChatBot and never miss a chance to sell or help your customers. No technical skills needed!