How Does It Work?
Check This Two Minutes Video!
Sign Up to Receive MyRE Special Offers!
Statewide FLS Search
(Free Listing Service)
You'll be able to search properties all over the state and add your own listings in any state (the state license required). With our MyRE Referral Exchange Program you'll get your business area at any place in the country.
You shouldn't be limited in listings within your MLS. When everyone has access to data, everyone closes more sales. This is the principal behind Statewide MyRE Free Listing Service.
It's time… to join the future of the Real Estate Market!
STOP PAYING MORE for websites and tools when everybody else pays LESS!
MyRE Referral Exchange Program*
* – starts in 2020.
MyRE has created an exclusive Referral Exchange (blockchain protected) for their entire countrywide network of real estate agents to take advantage of.
With the MyRE Referral Exchange, you can easily discover fellow MyRE agents and offices all around the country for the purpose of engaging in referrals in other cities or states. The more active you are, the more easily you will be found by other agents as well.
Our team of top-class engineers have designed the MyRE Referral Exchange to be as efficient and modern as possible, providing you with the tools you need to generate referrals instantly.
Sample – Outside the State
When a MyRE agent in California – let's call him Bob – has a buyer looking to purchase property in Florida, he can hook him up with a quality MyRE agent across the country who can help him out.
Before now, Bob would have to email a lot of realtors in Florida, and ask for some advice. This, clearly, is a very inefficient way of managing referrals. You knew it, we knew it, MyRE knew it.
Sample – Inside the State
There are 500+ miles from San Diego, CA to San Francisco. Bob lives in San Diego. And a friend of Bob asks him to sell his nice property in San Francisco. Does Bob need to fly from San Diego? Host Open Houses? Negotiate with potential buyers? No! – Bob can use MyRE Referral Exchange inside the state too.
It's much better just to click a few times than to fly to another side of state.
Sample – You Have a Vacation
Sure, sometimes you take a vacation. What happens if you get a new lead via email who wants to rent a house in your city? (just as an example)
Will you loose the lead?
No! You'll be able to use MyRE Referral Exchange Program and earn your commission!
With the launch of the MyRE Referral Exchange, the entire process is much faster, easier, and entirely self-serving.
Instead of making a phone call, MyRE agents can now search for referral partners based on a geographic location and post a message in that state's group asking if anybody has a property that will fit with their buyer. And by having an active profile page, MyRE agents are more likely to be found by agents in other areas who are looking to make connections with potential referral partners.
And it's free…
Detailed Profiles for Every City in Your State
By collecting and analyzing data from a variety of government and private sources, we're able to create detailed, informative profiles for every city in the United States.
From crime rates to weather patterns, your clients will find the data on your new website.
We have collected assessment data for over 34 million properties around the United States. Not only can you find the property's value, but also the history of the property's value, land and building area, number of rooms, stories, additions, construction type, year of construction and more.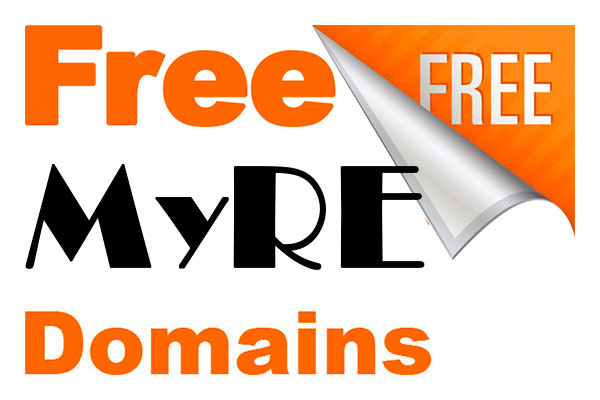 Do you want to find a great free domain name for your website?
MyRE's domain checker will help you to find one like a yourname.myre.biz
You can check the domain names which will attract people to your website. Your idea for a domain name should be clear and catchy, when you use the MyRE domain checker. This will make your site easily identifiable and people will come back again and again. With the domain check you will find a good free domain name for your successful website.
But, don't forget – hurry up and get your desired domain before someone else does, because you aren't the only one searching for the perfect domain name.
What Do You Get With MyRE Real Estate Website?
We Are Sure You Want to Know –
WHY IT'S SO CHEAP?
We don't have a prestige office in Los Angeles;
We don't have Board of Directors members with million bonuses;
We hire young talented programmers to do our product;
We don't have setup fee due to most of the processes we have automated;
We use newest technologies to minimize staff costs;
We don't have a lot of staff with great salary like all Associations have;
We know that American real estate agents love our products – we plan to combine all the states in MyRE Free Listing Service net;
And of course… we want to have a price that no one can beat!
PayPal Buyer Protection.
No risk!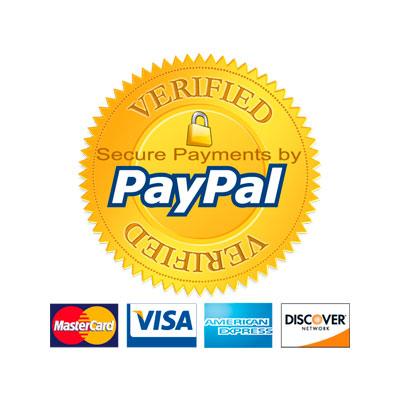 30 Days Money Back Guarantee.
No Questions!
No Hidden Fees!
Get Your New Website in 24 Hours
No Installation Fee
No contract required
Hosting and software updates included